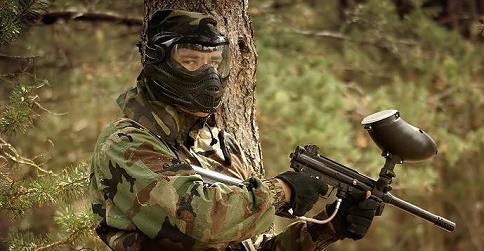 Checron works from 9-00 to 18-00 from Monday to Friday, day off - Saturday and Sunday.
Online Shop Chevron - the largest selection of stripes
Chevron store is a manufacturer of embroidered chevrons and logo, breast and sleeve insignia, flags and straps.
Chevron store is also engaged in the development of new models of the listed products and individual patches.
In the online store Chevron you can buy products at factory price: berets, hats, caps, T-shirts, metal badges, leather covers, military hardware, breast and patches, epaulets, aiguillettes, braid, boots, sweaters, accessories for uniforms.

Online Shop Chevron - the largest selection of stripes