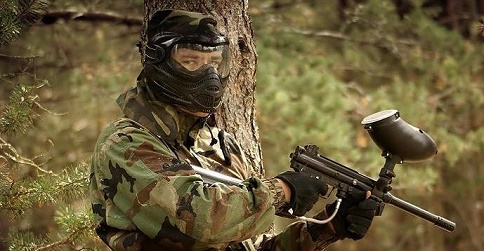 Online Shop Chevron - the largest selection of stripes
Шеврон магазин является производителем вышитых шевронов и логотипов, нагрудных и нарукавных знаков, флажков и погонов.
Шеврон магазин также занимается разработкой новых образцов перечисленной продукции и изготовлением индивидуальных нашивок с фамилией.
В интернет-магазине Шеврон можно приобрести продукцию по цене производителя: береты, кепки, фуражки, камуфляжные футболки, металлические значки, кожаные обложки на удостоверения, пластиковую военную фурнитуру, нагрудные и нарукавные знаки, погоны, аксельбанты, галуны, обувь, берцы, свитера, аксессуары к форменной одежде.​​
​

Online Shop Chevron - the largest selection of stripes